Dwinguler
Baby Gym mat
Present Dwinguler Baby Gym Mat for your lovely baby!
Make valuable time with this mat and toys.
< High softness >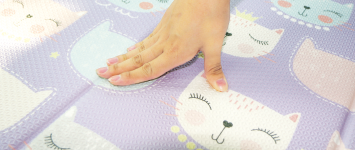 < Double Side Design >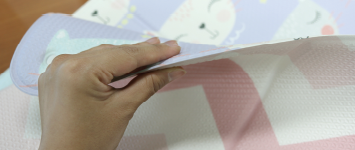 < Sense development assistant toy >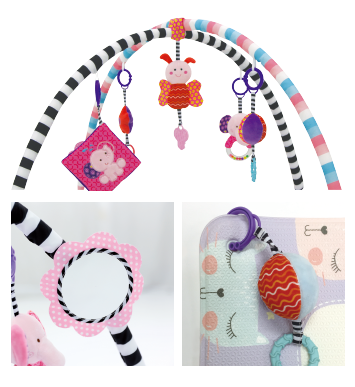 Cute and colorful toys can be used as teaching aids for development of our babies. Rattle, Peekaboo mirror and teether will assist your baby's tactile, auditory and dental development.
< Safe zone for our baby >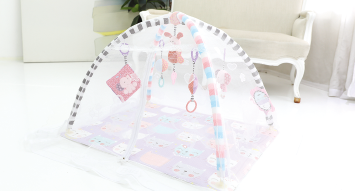 One of the components of Baby Gym Mat, is that the mosquito net is constructed to prevent from disturbing the relaxed time of our baby from insects.