I&C CO.,LTD
---
I&S a company creates value of customer via technical Innovation.
Thank you for the deepest support Dwinguler customers have given us. I&S was separated from LG Chem,
established in 2003 with the base of accumulated technique for longer than 30 years and started manufacturing activity.
I&S launched own brand, Dwinguler, started overseas business activities and developed well-known brand.
Starting from Dwinguler playmat, I&S is premium total solution of baby product.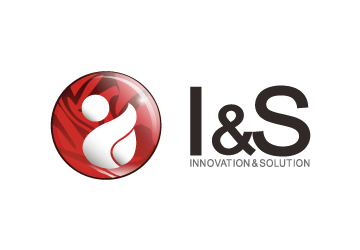 01

Brand made in Korea.

02

Quality control management by I&S affiliated laboratory.
03

Product development through design laboratory.

04

Exporting over 20 countries around the world.