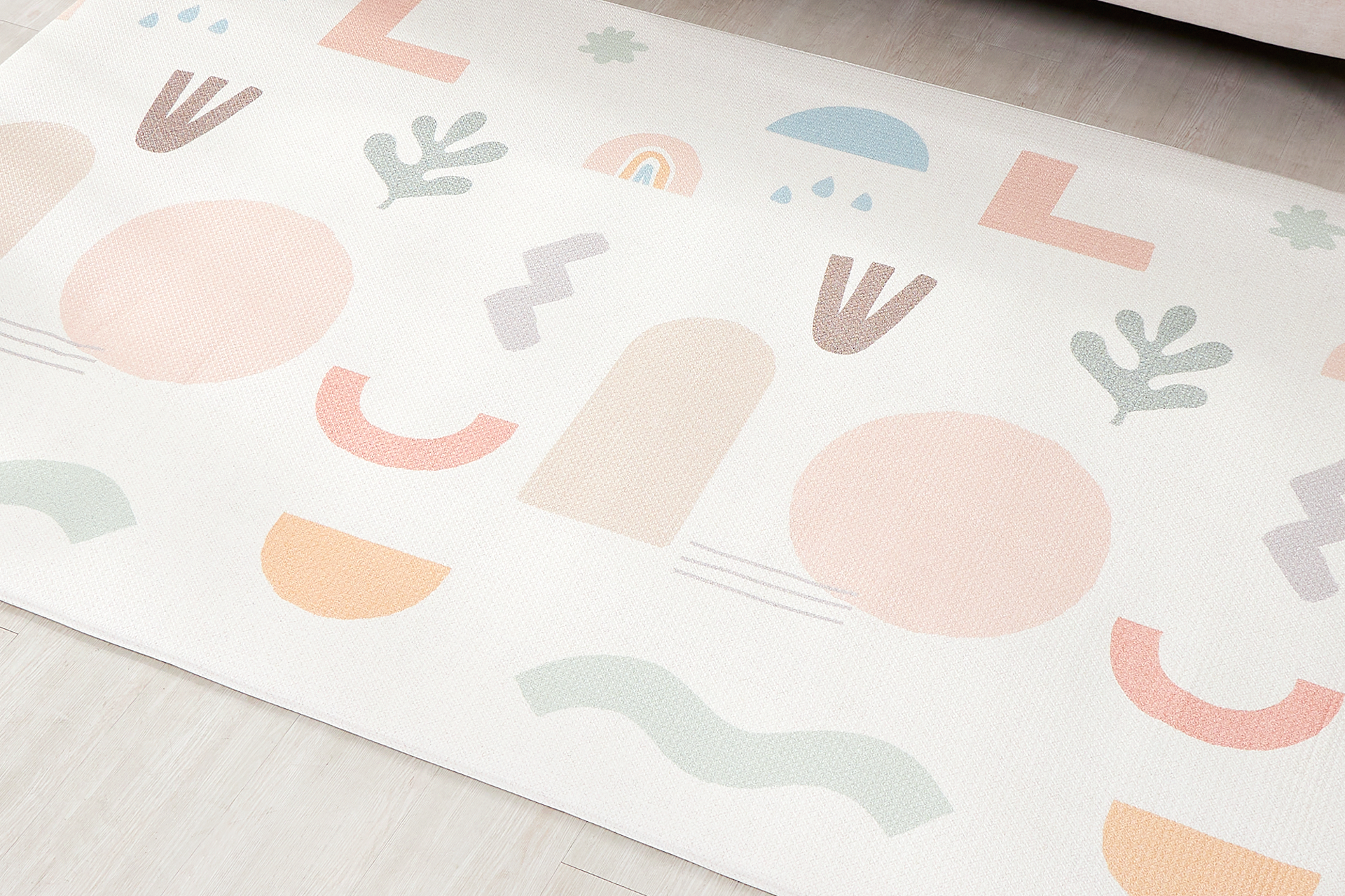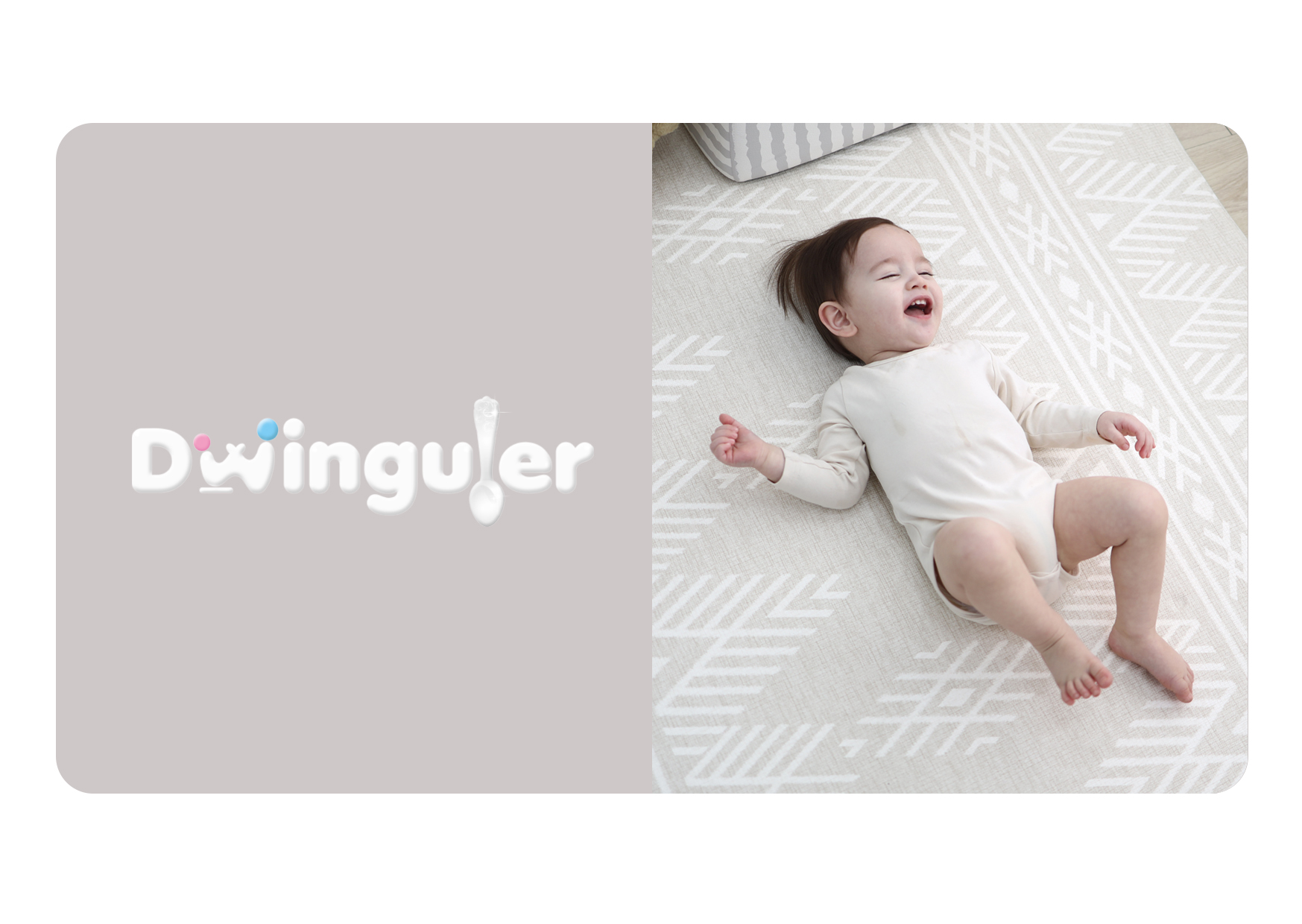 We started Dwinguler back in 2010 in Korea. It is a Korean word meaning to roll, and It was established with the desire to become a strong fence when a baby is born into the world, rolls, grows up and runs around for their adventure. Starting from play mat, we expanded our business for whole family and sure that our product will be the total solution for entire your family members even for pets as well. With this heart and goal, we are devoting ourselves to offer top level of quality and yet stylish to present stunning and safe space to have blissful days together.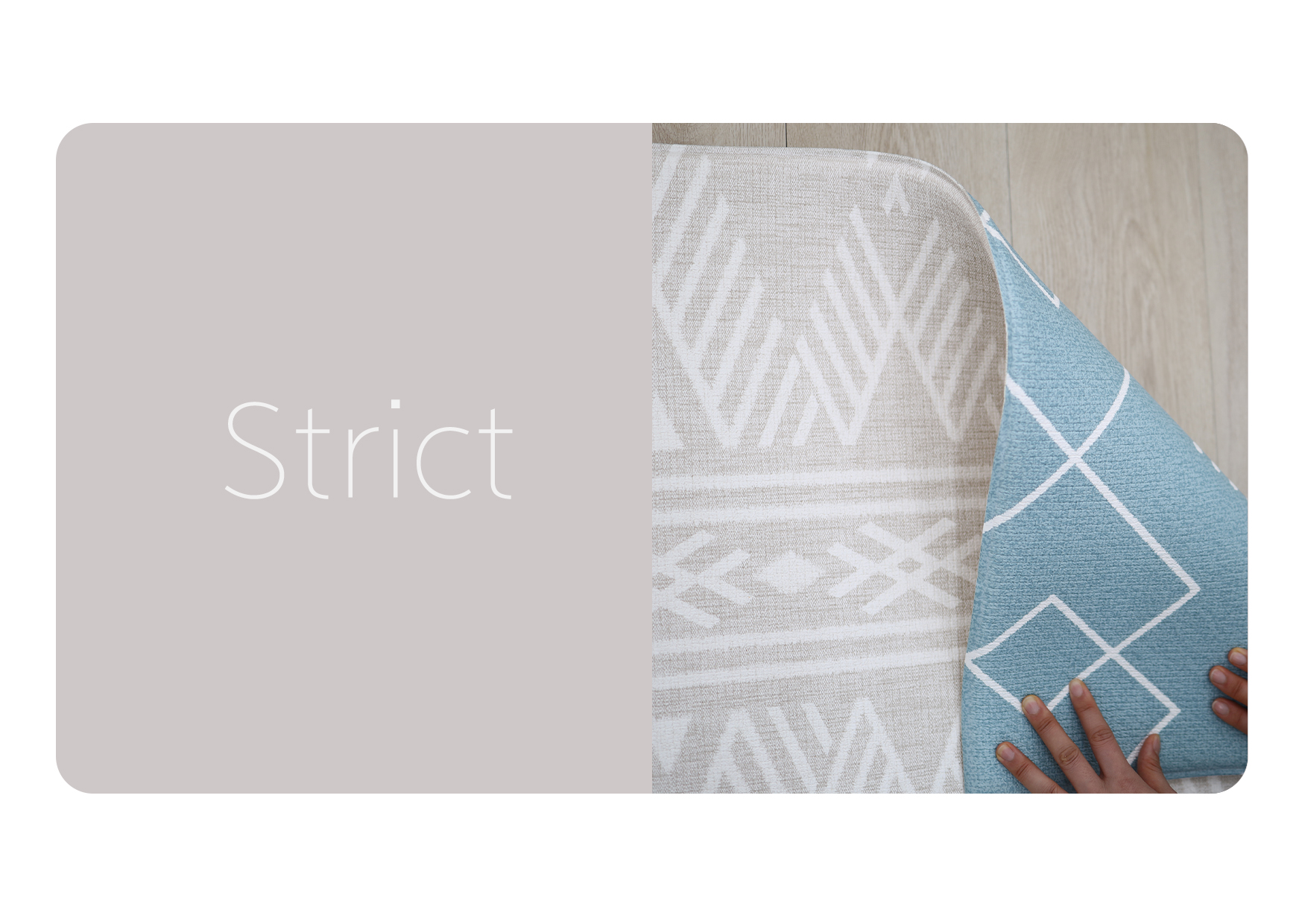 We pride ourselves on the highest quality through strict rules and management. Develop and produce only safe products and put the safety of children first. Regularly tested by world testing organizations for verification. Please check here for you.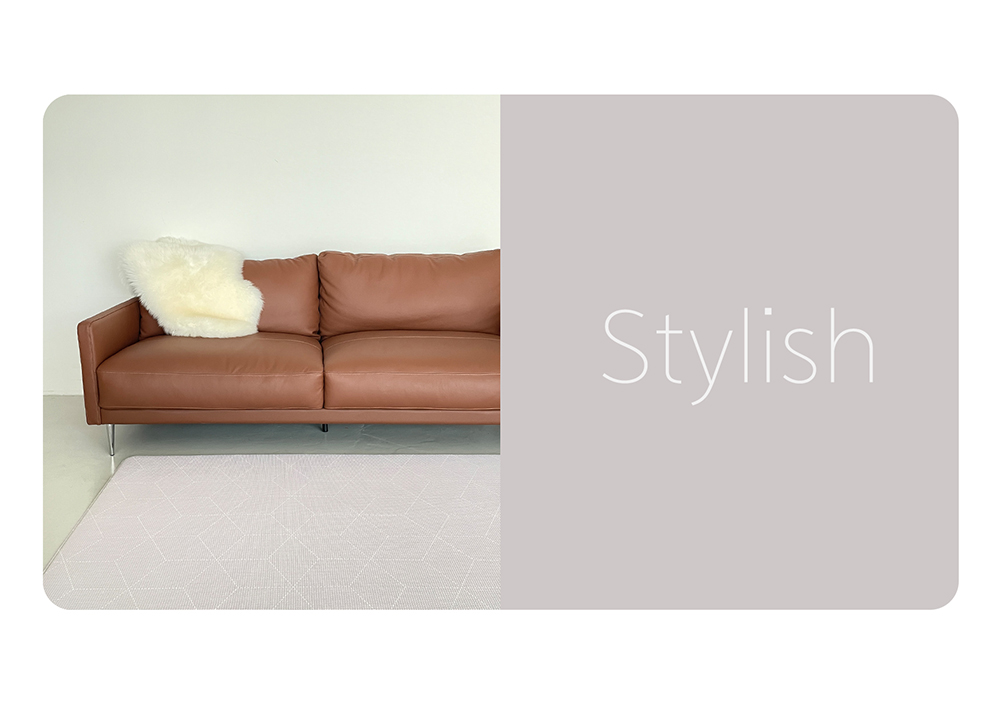 Please do not compromise with interior and safe. By combining innovative items and stylish designs, so that you can fully feel the interior of your beautiful home.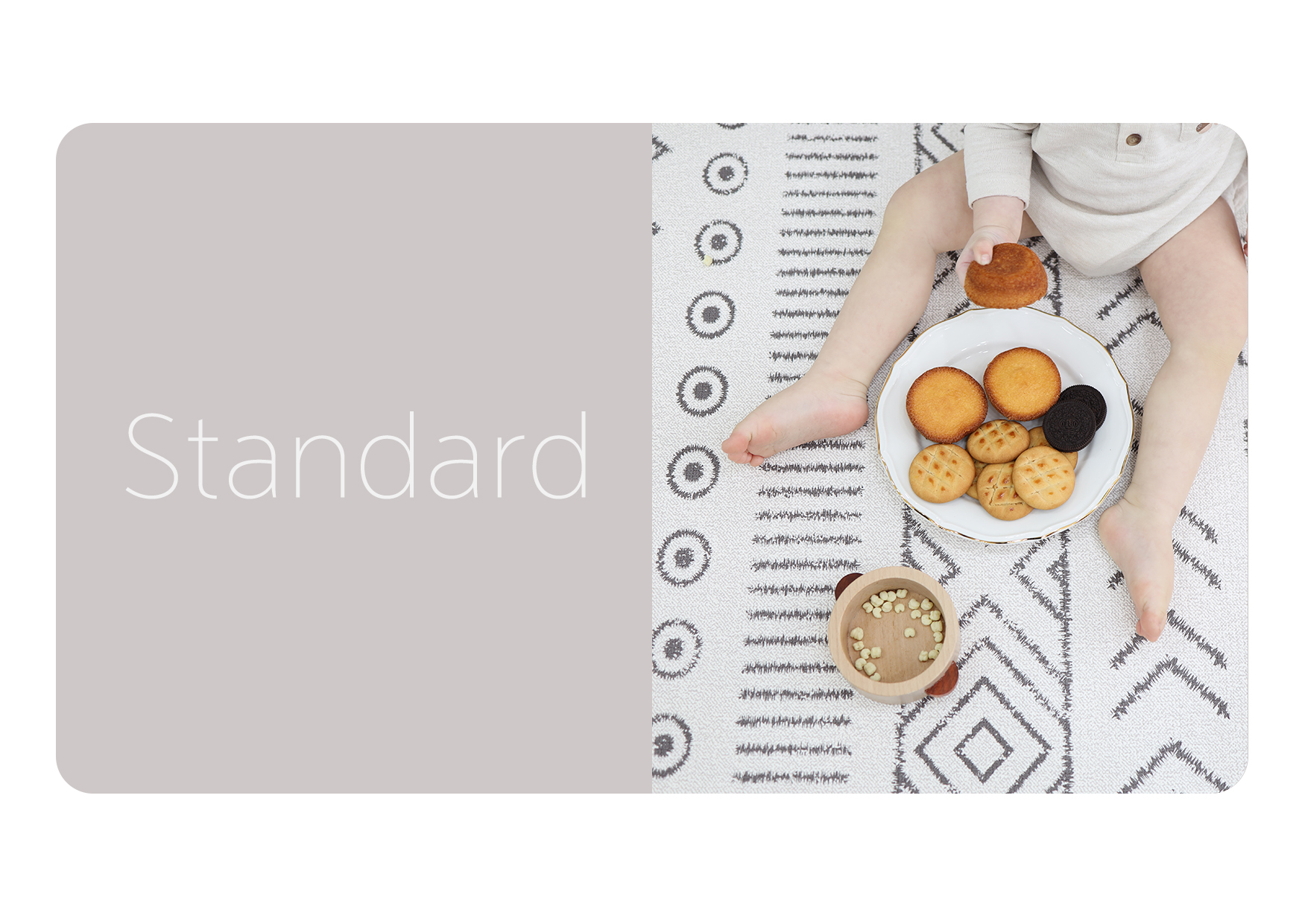 As we are leading company, will try to be a world "standard" of the range of consumer goods. Please keep an eye how we doing well.
1. Offer the global top class product and service.
2. Endeavor to conform global regulation on environment and other regulations.
3. Zero defects product by continued improvement.
4. Best human resource by intensified training.